one card, countless possibilities
With the LungauCard, a huge variety of all-inclusive and discounted activities are awaiting you and your loved ones. And the best thing about it: it's proven to save you cash!

The LungauCard entitles you to free or discounted admission to numerous excursion destinations, natural wonders, attractions, museums, pools, and lifts throughout Lungau.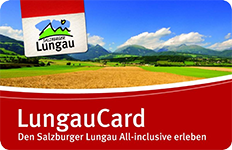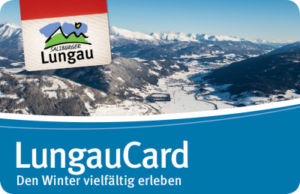 Service partner with 100% discount
A total of 71 services, including 26 all inclusive with a total value of € 238.60!