Video –
Mariapfarr in Autumn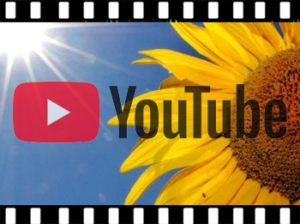 Hiking –
on mountains, in valleys, to one of the about 60 crystal clear mountain lakes.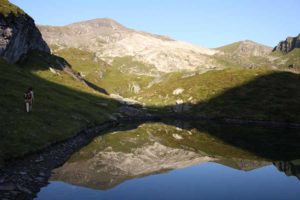 Cycling and moutainbiking –
The Lungau offers a wide range of possibilities. You van choose between 15 attractive tours of different difficulty levels. 560 km of track which include everything that bikers love.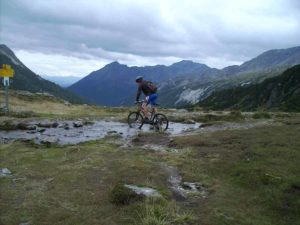 Motorbike tours –
Our house is located directly within the Low Tauern. Don't hesitate to ask me for advising you on trips to Slovenia, Italy, Carinthia, Styria or the Salzkammergut.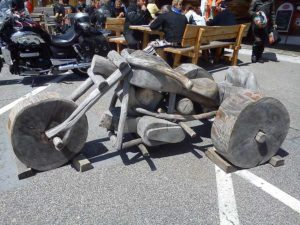 Nordic Walking –
Mariapfarr has the biggest certificated Nordic-Walking Area in Austria. You can choose routes from 3,1 km to 15,5 km. The total length is 150 km.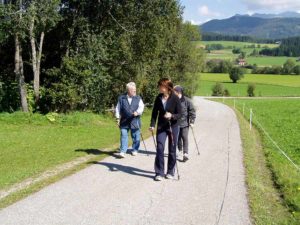 Tradition and culture –
"The Giant Samson" is part of the UNESCO Intangible Cultural Heritage. He has its origin in the 16th century. Mariapfarr's Samson is 6,80 m high and weights 86 kg. Discover Ruins, Castles, sites of burning of witches and much more.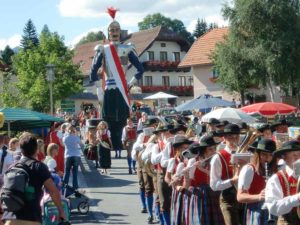 Celebrate –
the renaissance festival in Mauterndorf or visit the Children festival in St. Andrä. Here you can see Mariapfarr's scorers.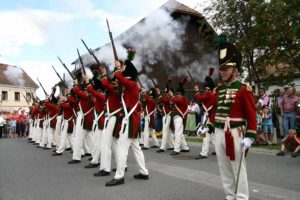 Horse riding –
on Iceland horses and Haflinger. Alternatively you can enjoy a coach journey with the whole family.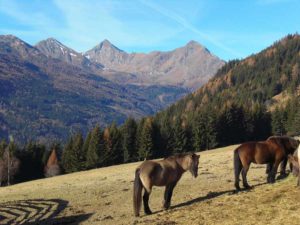 Gliding –
Start a sightseeing flight from Austria's highest located gliding airfield (1.110 m) and enjoy the bird's-eye view of the Lungau.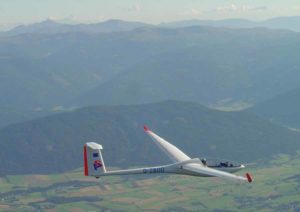 In addition –
you can go hunting, fishing, playing golf, climbing, paragliding or rafting.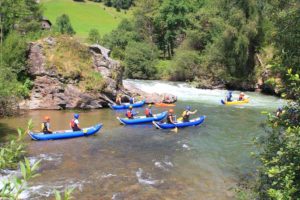 Silent Night
–
Museum
From
1815 to 1817
Joseph Mohr
acted as
coadjutor
in Maria
pfarr
and
wrote
the text
of his
time
in this
world-famous
Christmas
carol "
Silent Night
, Holy Night
".
In May 2011,
the song
was
"Silent Night, Holy Night"
recognition
as a national
intangible
cultural heritage
UNESCO.